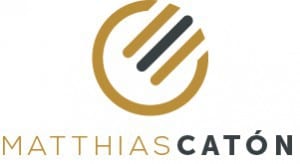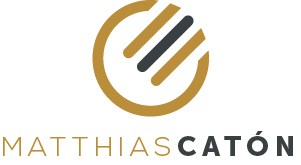 My name is Matthias Catón. I'm the Director of Corporate Development at Frankfurt School of Finance & Management. Before taking up my current role in October 2019 I served as Program Director for the School's Bachelor (BSc) in Business Administration for more than eight years.
A political scientist by training, I have held international positions in various organizations, including academia, an intergovernmental organization, and the World Economic Forum.
I'm the founder and Charter President (2017-18) of Professional Speakers Frankfurt, an Advanced Toastmasters Club for Frankfurt, the Rhine-Main metropolitan region and beyond.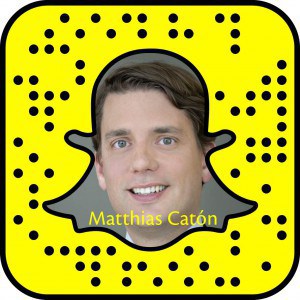 Podcast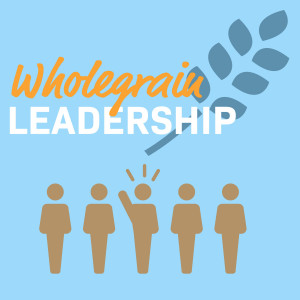 My tweets
Tweets by @mcaton