For my BSc elective course "Negotiation" I am looking for a Student Tutor for 30 to 40 hours in Q3 (February/March 2019).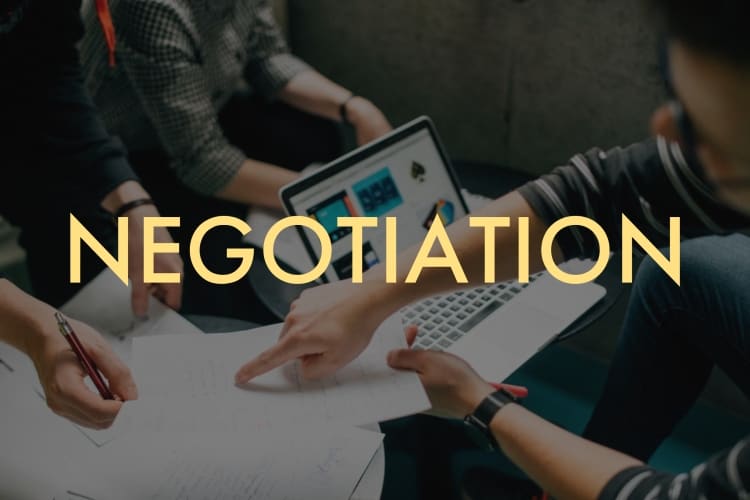 "Negotiation" is a highly interactive course consisting of many simulations and exercises. You will support me in preparing and running the course.
Your tasks will include compiling and preparing course material and distributing it to students in-class, assigning students to group exercises and handling general logistics.
You must be available during the following lecture times:
15 February, 22 February, 1 March, 8 March and 22 March 17:00 – 20:00
02 and 03 March 09:00 – 17:00
An excellent command of English is required for the position. This position is open to all Frankfurt School students except those of the 2016 BSc intake (to avoid any conflicts of interests with fellow students taking the course) or students from other universities.
Are you interested? Please apply online.