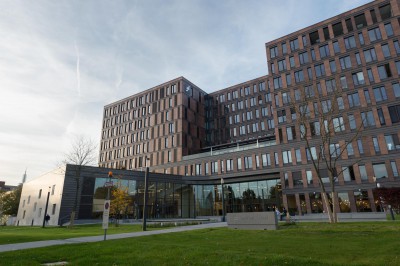 For the management of the Bachelor of Science in Business Administration I'm looking for a (Student) Assistant for 30 to 40 hours per month.
You will primarily support me with the management of the program with its roughly 900 students.
Your tasks will include:
Researching information and preparing reports
Compiling statistical data
Organizing workshops and events for students
Travel planning
Producing audiovisual material at student events and lectures
Other administrative tasks
You have an excellent command of English and at least working level knowledge of German. You are well versed in modern office IT. Experience with producing and editing audiovisual content (photos, videos), social media or with statistical analysis and Python would be an asset.
Are you interested? Please apply online here.