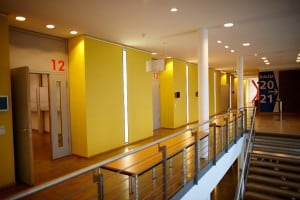 I'm looking for a student research assistant to support the Bachelor of Science in Business Administration team at the Frankfurt School of Finance & Management. Your tasks will include:
research and fact-check data from academic and other sources
prepare material for courses
analyze and monitor quantitive data and key performance indicators
draft texts for teaching and marketing purposes
general office support
You should have an interest in and experience with research and academic work. Ideally, you are a graduate (Master) or postgraduate (Ph.D.) student in business, economics or social sciences.
You should be familiar with academic standards and research methods. Experience with statistical software such as R and Tableau and database management (MySQL) would be an asset.
Proficiency in English (oral and written) is essential. Knowledge of German would be a plus.
Number of hours: 30 to 40 per month on a flexible schedule. Some work from home may be possible.